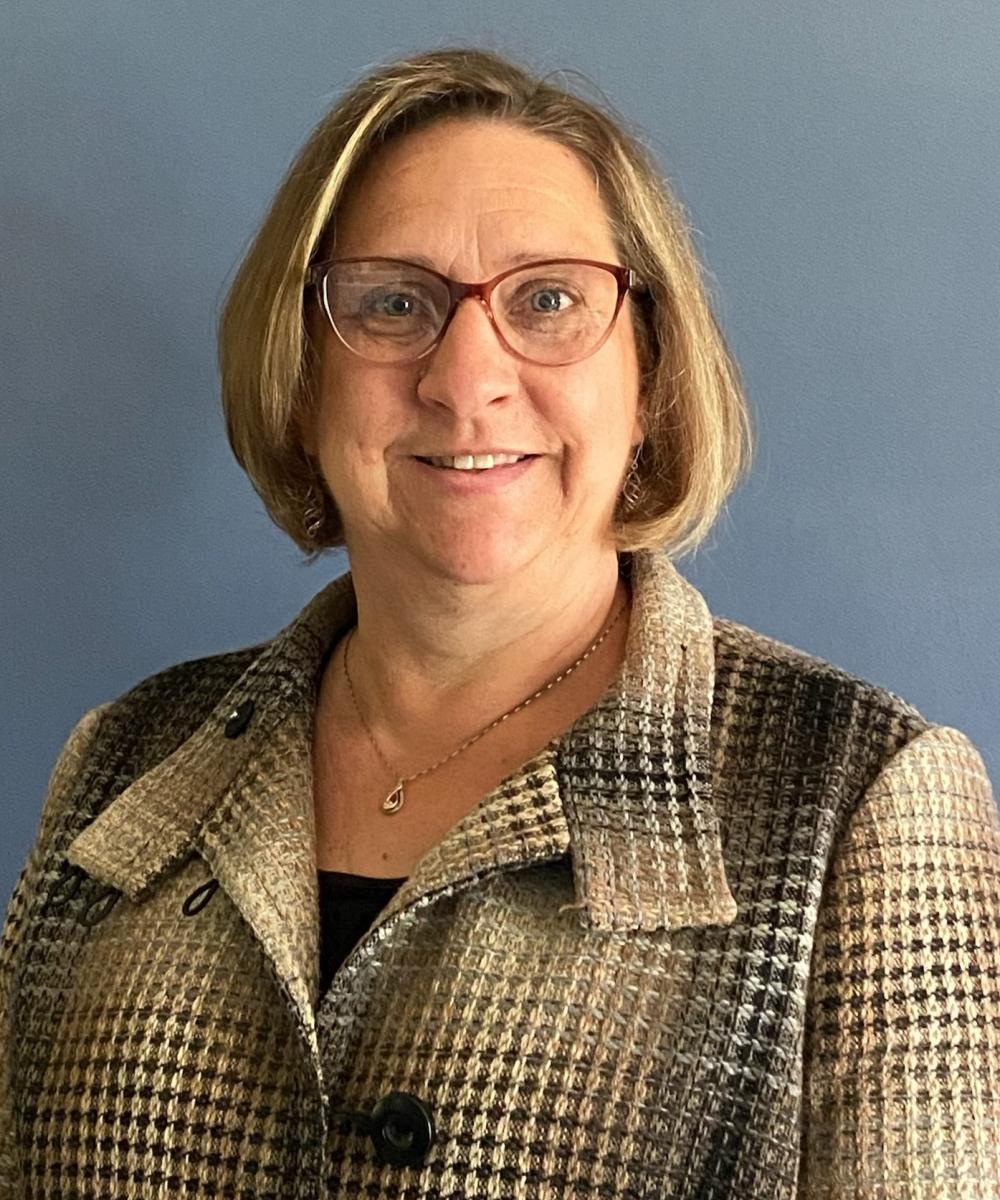 Jennifer Weil
Client Service Manager
610-268-6807
My Background
As the daughter of a Pastor, I never had a hometown having lived in four communities prior to moving to Oley where I graduated from Oley Valley High School. I continued my education with a degree in Criminal Justice from Moravian College. I worked in Social Services for several years and realized it was not my calling. I then held many different positions with several companies from sales to purchasing to delivery and often things administrative. Developing systems and making things flow were my passion. In 2009, I was given the opportunity to join Thrivent Financial as a Financial Associate which gave me the opportunity to enter the world of financial sales. While I loved working with my clients and friends it took me 12 years to discover that I wasn't really a salesman and the admin side of business was where I hoped to complete my career. Thank goodness I found Atlas Wealth Partners.
Work Life
I have always worked with my clients to build relationships and to help them reach their financial goals. As the Client Service Manager I hope to continue to fulfill these goals. I'm anxious to meet new people and assist in any way I can.
Family Life
I live in Kutztown, Pennsylvania with my husband, Ray, and our daughter, Ashley. My son, Zach, and his wife, Katie, live just 15 minutes away. I serve on the Berks County 4H Development Board and am a member of the Virginville Grange. I love to read and am an active member of the Antler Ridge Book and Wine club. I am also active at Zion "Moselem" Lutheran Church where I can be found reading the lessons, playing the piano and occasionally filling the pulpit. Family game nights and jigsaw puzzles fill any spare time there may be.