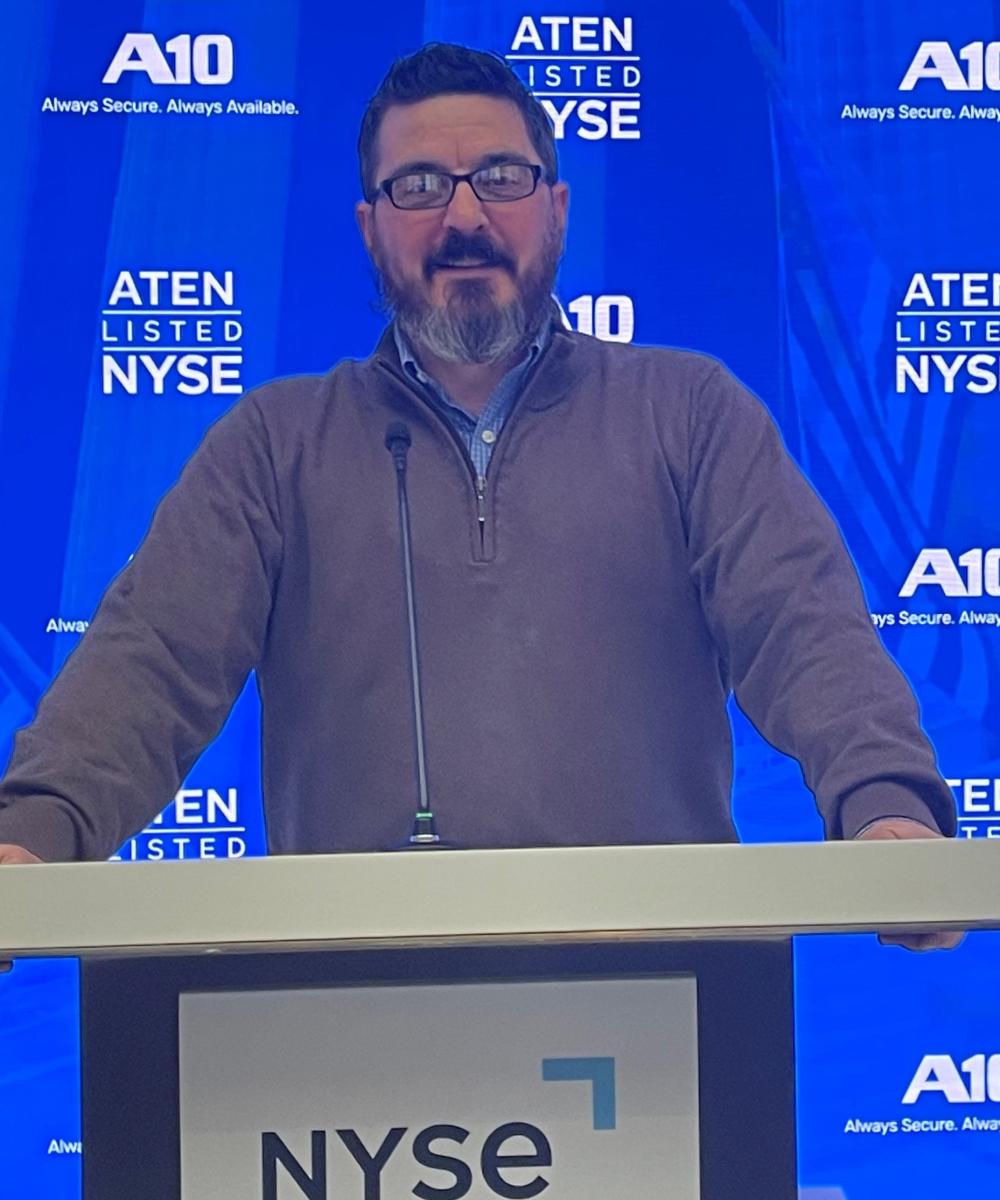 Michael J. Janvrin

CFP®
Principal
610-268-6807
My Background
I grew up in a small New England town and attended Saint John's Prep School in Danvers, Massachusetts.  In 1994, I graduated from Boston College and began my pursuit of a career in law enforcement.  After putting myself through the police academy, I worked as a municipal police officer and later went on to work as an investigator for the Pennsylvania Attorney General's Office.
In 2007, I was presented with an opportunity to join an existing wealth management practice, and I happily accepted. In the following years, I ended up working for two very well-known investment firms. I learned a lot, but was always uncomfortable with the traditional Wall Street business model of selling financial products to clients and charging commissions. It always felt like a conflict of interest to me.
In 2009, I began studying for my CERTIFIED FINANCIAL PLANNER® certification and learned more about what it means to operate from a "fiduciary" perspective and how to truly eliminate these conflicts of interest with my clients.
In 2013, I founded Atlas Wealth Management on the bedrock principal that that client's interests should always come first. In 2015, with help of Sean McCullough, Atlas Wealth Management became Atlas Wealth Partners, a Registered Investment Advisory firm.
Work Life
I believe in the importance of financial planning – it empowers people. When I help a client chart a course that makes life easier and reduces their anxiety, it's extremely rewarding. And watching those clients who have planned and saved get a chance to enjoy their life gives me a real sense of purpose. I love what I do.
Family Life
I live in Lancaster, Pennsylvania with my wife Aleeca and our four children; Michael, Charles, Maggie and Caroline. Family life and school activities keep us extremely busy, but in my free time I enjoy coaching, volunteering at church and running programs for Junior Achievement and All Pro Dads.