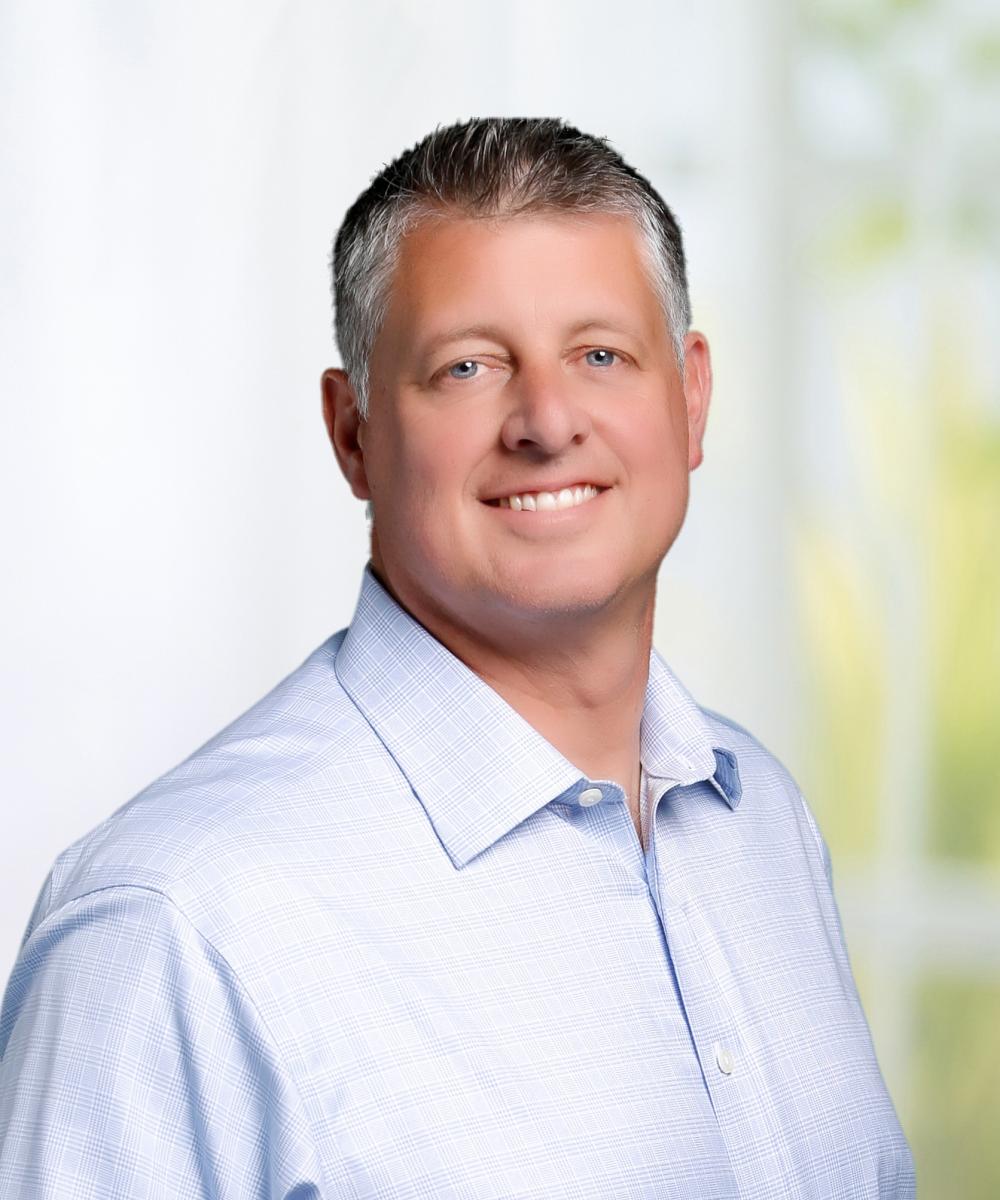 Sean P. McCullough

CFP®
Principal
610-268-6807
My Background
I was raised in rural Maryland. I attended Muhlenberg College, where I studied biology and natural science with the intention of becoming a doctor. I initially worked in the Biotechnology industry before transitioning to finances. I began working at Morgan Stanley which eventually merged with Smith Barney. During that time, I earned my Certified Financial Planner certification. After 17 years at the firm I decided that the business model I wanted to offer clients was not compatible with the large Wall Street model. I believed that the fee only model was the best way to deliver financial advice. I had like-minded partners in Mike Janvrin and Debbie D'Annibale and together we founded Atlas Wealth Partners. In 2022, Debbie retired after 20 years working together and we were joined by Jennifer Weil.
Why I Chose This Profession
I enjoy trying to figure out complex problems. I view each client's situation as a puzzle with one of many possible solutions. My satisfaction is in helping clients frame the picture of their puzzle and helping them assemble it. During this process, I get to meet many interesting people and learn about their life stories.
Family Life
I live in Lititz, Pennsylvania with my wife Julie and our four children; Haley, Ashton, Abigail and Gavin. I am addicted to playing golf and going on trail hikes. I enjoy watching my kids play sports, exploring Bourbon and Rye Whiskey, and making and eating barbecue. I am a Bitcoin maximalist.
How I Advance My Knowledge
I attend industry conferences.
I converse with institutional money managers.
Educational material and events sponsored by the Financial Planning Association
Member of the Central Pennsylvania Financial Planning Association.